Smithweld
Proudly Manufactured in Australia
Our OEM, quality products are designed and manufactured to improve your workshops Productivity, Reliability, OHS Compliance and Efficiency. Whether you work in the O&G, Minerals, Construction, Defence, Renewable energy or Processing related industries, we have the equipment you need. We can also customize our products to meet most requirements.
Co-sponsored event by WTIA/Thornlie TAFE Demo & Q&A of FCAW (Metal Cored-MC715-H) process using Smithweld Equipment. Date not set, sometime mid-late November 2017.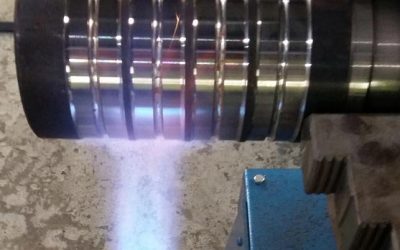 Single pass, dual pass SAW Welding Procedure on Exploration Drill Rods, developed by Smithweld, on Smithweld products, for a Smithweld...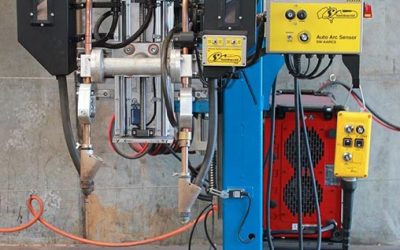 Smithweld sends another quality Column & Boom Welder overseas. This equipment was custom made for the specialized small diameter drill rod industry in South Africa.